A GLOBAL PLATFORM FOR GOVERNMENT COMMUNICATORS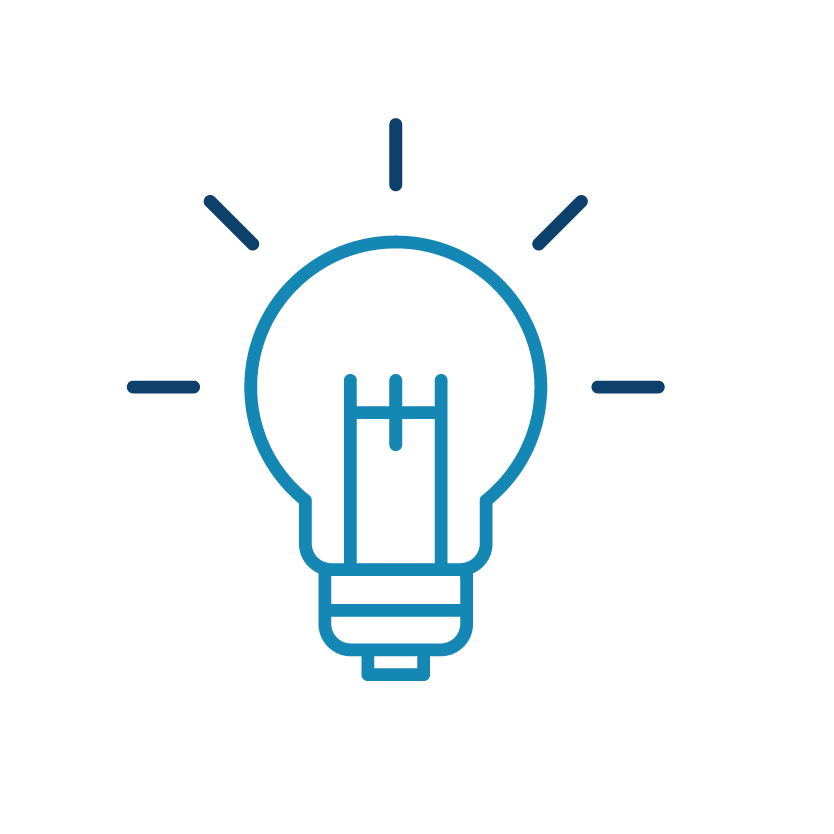 INSIGHTS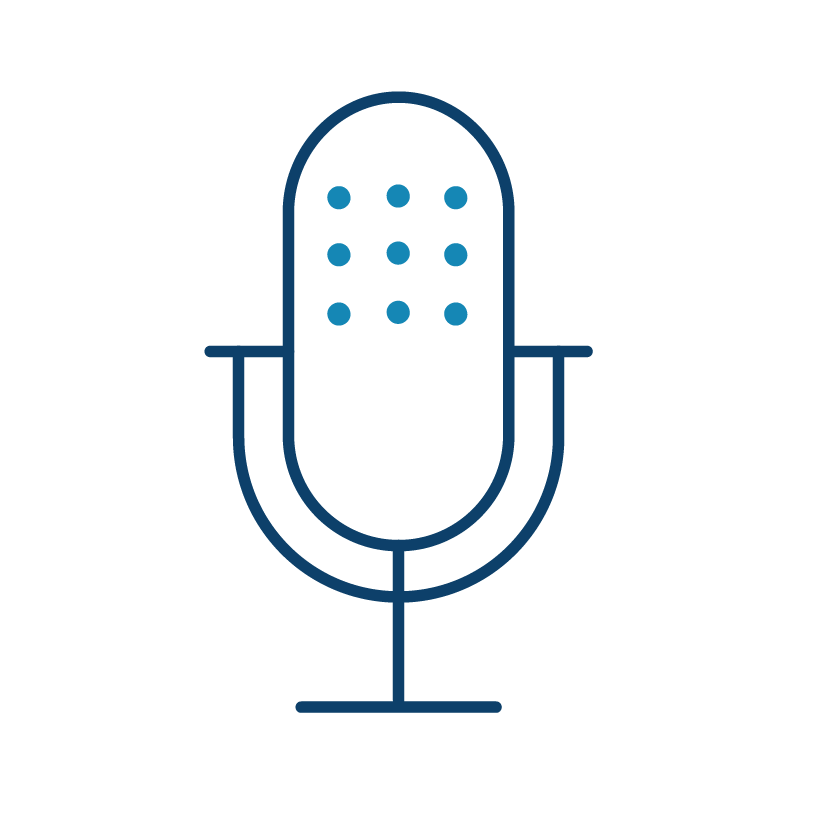 PODCASTS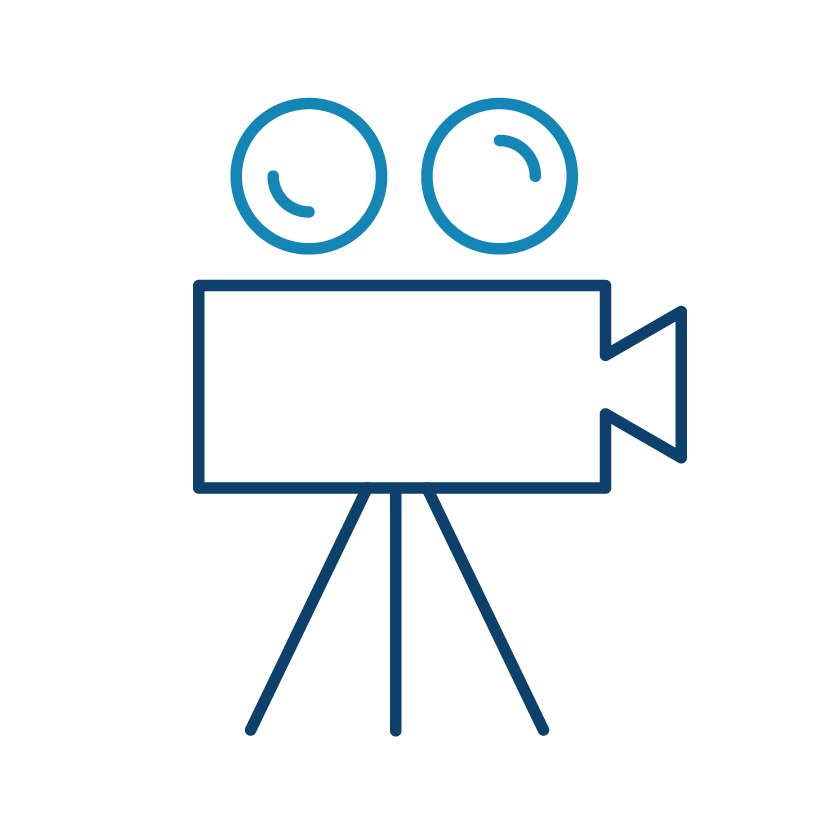 VIDEOS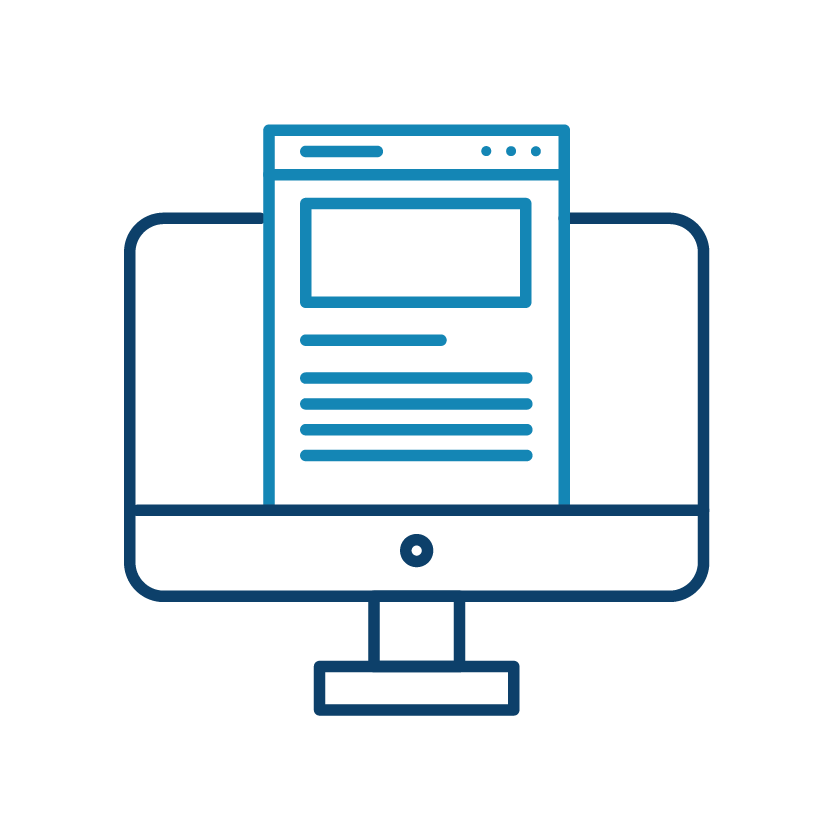 BLOGS
FESTIVAL
The GovComms Institute is a global platform for people working in government and the public sector committed to improving their communication and engagement skills. Our purpose is to build capability through the publishing of useful, relevant, and consistent information (research and articles) and the hosting of discussion, debate, and education. Our aim is to help you make your best possible contribution to effective government.
WHAT IS THE GOVCOMMS INSTITUTE?
WHO IS THE GOVCOMMS INSTITUTE FOR?
Effective communication is at the heart of policy success. Explaining the purpose of your policy, program, service, or regulation is core business for all government and public sector employees. The GovComms Institute is for anyone working in, with and for government, who wants to improve their communication and engagement knowledge and skills. From early career to experienced public servants and consultants, the GovComms Institute will meet your needs through research, topical content, events, communities of practice, educational videos, white papers, case studies, podcasts, training, webinars, and discussion forums.
If you would like to contribute to the GovComms Institute or ask a question, contact us now and one of our team members will get back to you.
LATEST FROM THE GOVCOMMS PODCAST
THE GOVCOMMS FESTIVAL WILL RETURN SOON
GovComms Festival is an annual 24-hour global conference that explores the practice of communication and engagement in government and the public sector.
LATEST INSIGHTS ABOUT THE INDUSTRY
SUBSCRIBE TO OUR NEWSLETTER