GOVCOMMS INSTITUTE PODCAST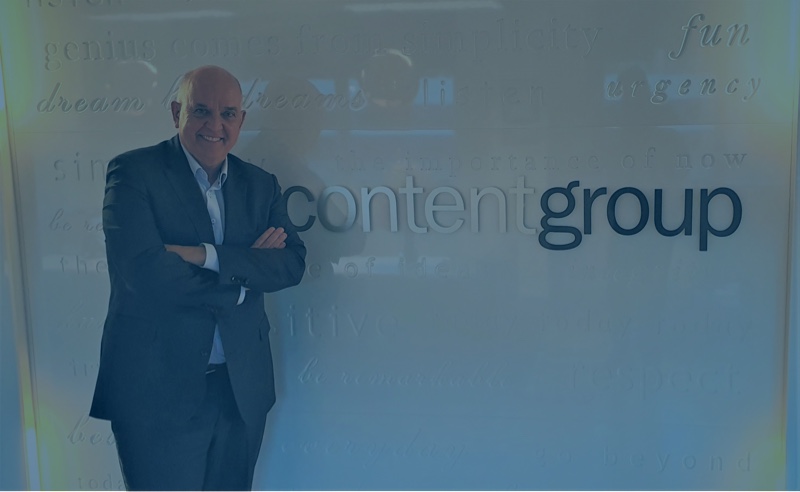 A podcast by contentgroup, GovComms explores our industry through conversation with industry greats, experts and innovators from around the world. Hosted by our Founder and CEO David Pembroke, we share with you insights from our years of experience and through the vast knowledge of our guests. Whether you're an industry professional or just starting out, this podcast is a must listen.
Find GovComms on your favourite podcast app
If you would like to contribute to the GovComms Institute or ask a question, contact us now and one of our team members will get back to you.